ICITS 2011
Dear Colleague,


We would like to invite you to the 5th International Computer & Instructional Technologies Symposium which will take place on September 22nd-24th 2011, at Firat University in Elazig, Turkey.
The aim of the symposium is to bring together scholars, students, and administrators from different countries, and to discuss theoretical and practical issues in the field of information and communication technologies in education.
Your prospective, valuable contributions on Computer & Instructional Technologies will be evaluated by the Scientific Committee and the ones approved to be presented will also be published in the Symposium Book of Proceedings.There will be two presentation modalities: Oral and virtual (for those who can not attend in person).

In addition to the technical aspects of the programme, our website provides you with tourist information on the beautiful city of Elazığ, with an enormous cultural richness and lovely places of interest.

We will be pleased to generate an atmosphere where you can share your expertise, experience, and resources with your colleagues.

Contact to icits 2011 for other events.
Photos and Videos
ICITS2011 Proceeding Book
ICITS2011 Photos and Videos
If you see other photos and videos please join Facebook Group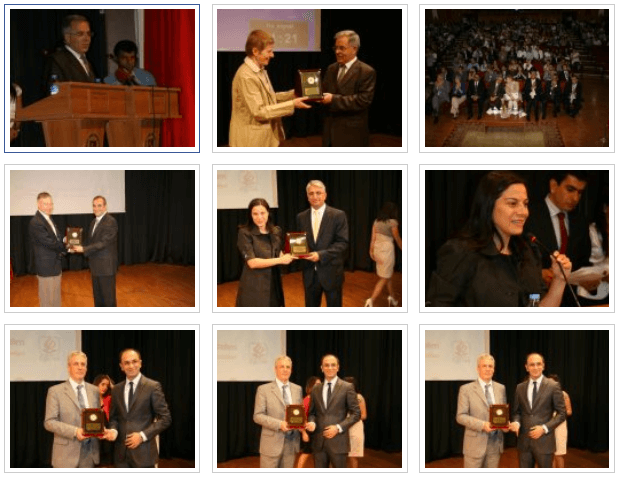 We look forward to seeing you in Elazığ!
On behalf of the ICITS2011 Organising Committee,
Prof. Dr. Mehmet GÜROL